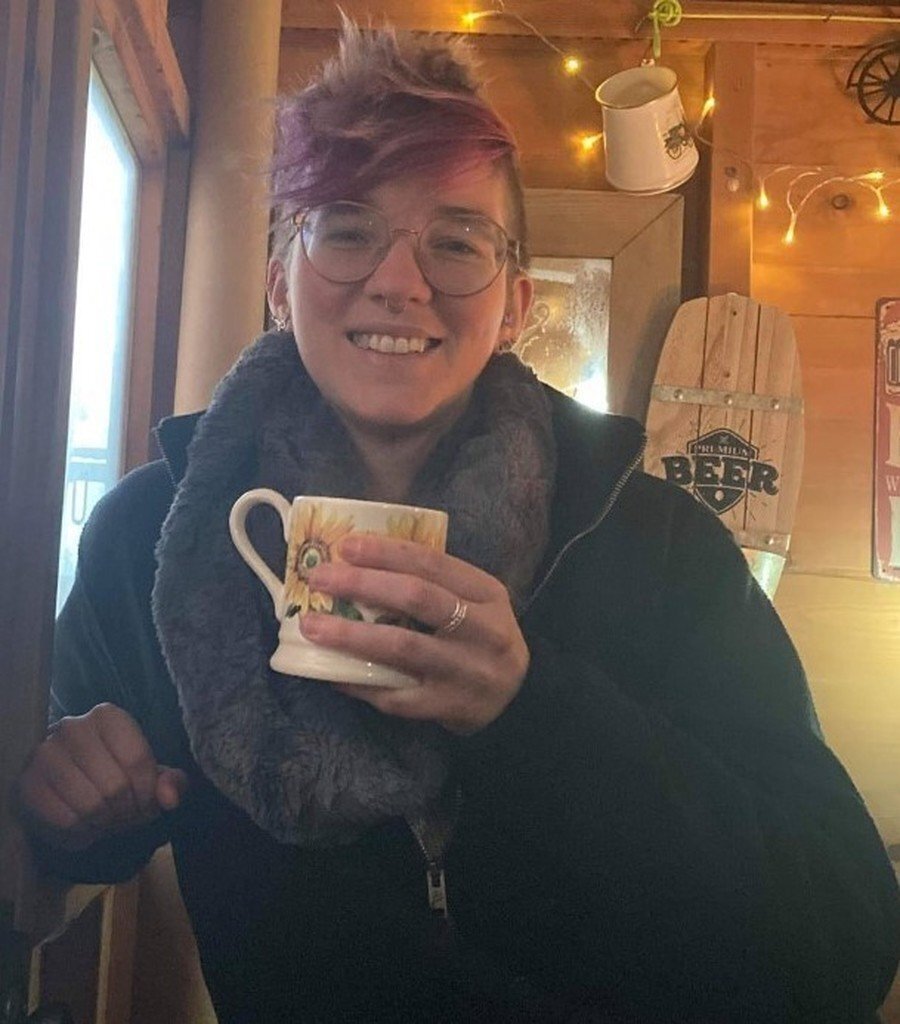 About me...
My name is Ms Elver and I'm the teacher in Owls!
I love being part of the Woodland View family - and I'm very much part of the family, as my two daughters come to this school too.
My favourite things to do...
You might have spotted me running around Brierley Park!

I grew up in London, and have also lived in Germany, Hawai'i and South Korea.

Two cats live with me – Celia has long black fur and loves everyone, Peggy has short brown fur and is a big grump.

I like to knit, cross stitch, and dye my hair lots of colours!

My favourite books are the Animorphs series, by KA Applegate, and There's a Shark in the Bath, by Sarah Macintyre.
My classroom...
In my classroom we work hard and have a lot of fun.
My expectations are high, and I know that in a safe, comfortable learning environment, all the children can aspire to do great things.
I like teaching best when we have a well-planned lesson, lots of on-topic chatter, and great ideas shared all round.