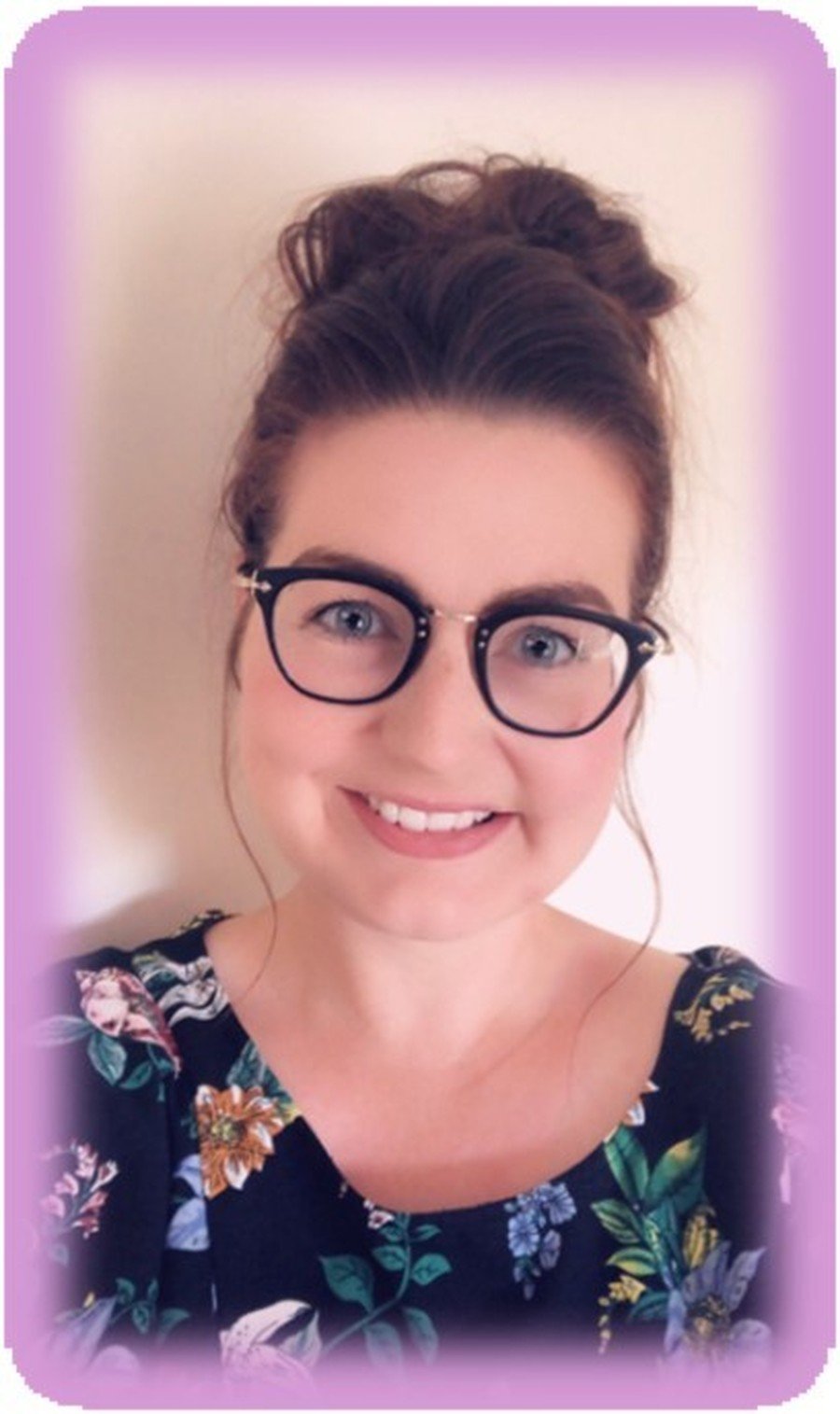 About me...
Hello and welcome to Foxes!
I'm Miss Riley and I am looking forward to being your teacher in year three. I love being part of the Woodland View family and I hope you will too. I enjoy creating colourful displays of your fabulous work. I think making up dances to help us remember things is fun!
I am looking forward to working on our new topics this year, in particular I think I'll like our Ancient Egyptians topic.
Working at Woodland View is great because everyone is enthusiastic about learning. I enjoy getting to know the friendly children in our school and it is fantastic to see everyone developing their skills whilst having fun!
My favourite things...
I love to have a cup of tea, eat a biscuit and read a great book. My favourite books are Tom Gates - What Monster? by Liz Pichon and The Giraffe, Pelly and Me by Roald Dahl.

I can make a great paper aeroplane!

My favourite colour is yellow and my favourite animal is a kangaroo.

I enjoy going walking and being in the Forest Schools area at school, it's great fun!

I love listening to music, we often have calming music on in class.

I enjoy going to the seaside too!
My hopes and wishes...
As your teacher, I will be kind, be a good listener, be prepared, be helpful, be there for you, make learning exciting, never stop learning from you and having fun!
In return, I would like my class to be kind to each other, be respectful, listen carefully, be resilient, look after our classroom and try their best!