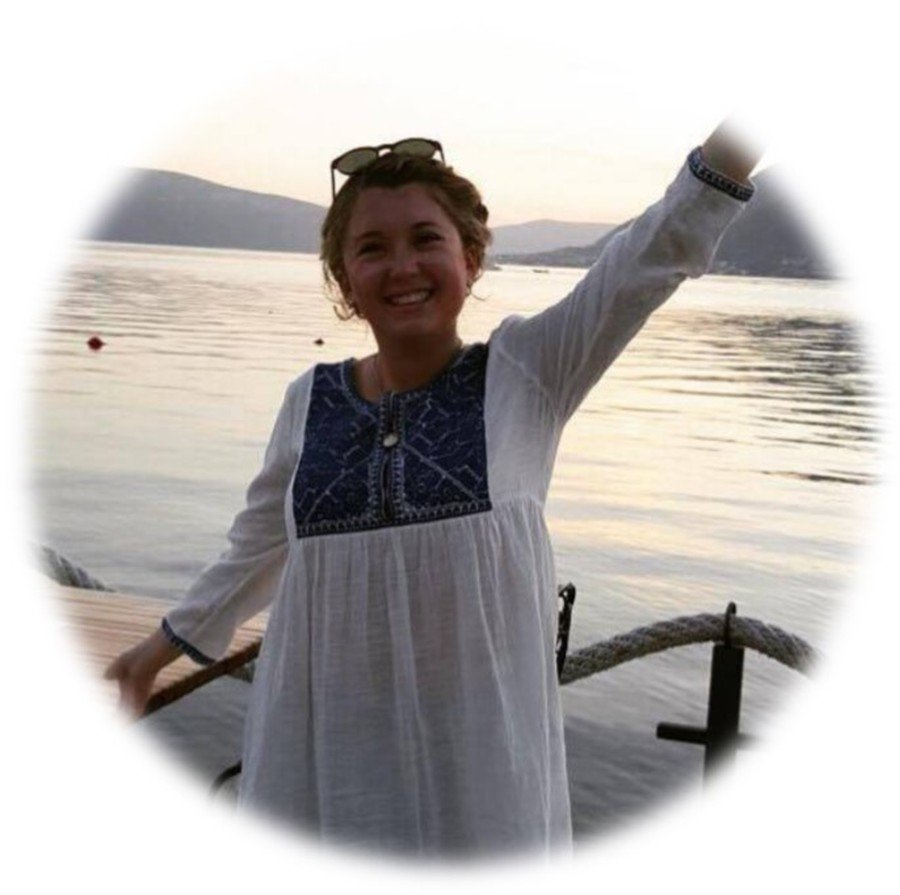 About me...
Hello, my name is Miss Bogunovic. My dad's family is originally from Yugoslavia but I have always lived in Sheffield. Some people call me Miss B as my name can be a bit of a tongue twister!
The thing I like most about teaching at Woodland View is getting to know the children. I love learning from you, helping you learn and understand new things and watching you make new discoveries.
My favourite things...
I love to read. My favourite books are Oh, the Places You'll Go! by Dr. Seuss, The Miraculous Journey of Edward Tulane by Kate DiCamillo and all of the Harry Potter books!

I enjoy travelling and exploring new places. My favourite place to visit is Montenegro, and I usually go every year with my family.

I like spending time with my friends and family.

I love listening to music. I often play relaxing music in class and love listening to Disney songs!
My gives and wishes…
As your teacher, I hope to: be kind, be a good listener, be prepared, be helpful, be there for you, make learning exciting, never stop learning from you and have fun!
In return, I would like my class to: be kind to each other, be respectful, listen carefully, be prepared to make mistakes and learn from them, look after our classroom and try their best!