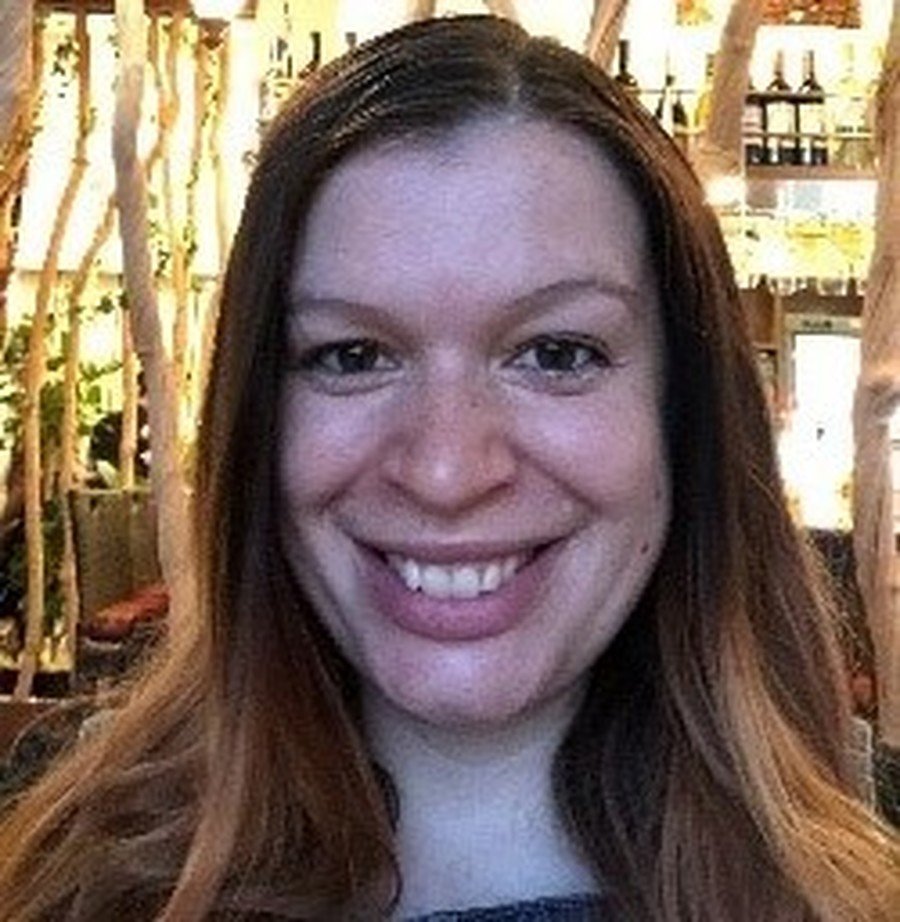 About me…
Hello, I'm Mrs McDonald (but everyone calls me Mrs McD). I teach in Peacocks class with Miss Millin.
I have two little ones at home; Elizabeth is 2 ½ and Henry is 10 months old but that doesn't distract me too much from my massive love of teaching! I also rescue guinea pigs which live like little princes at home.
The thing that I love most being at Woodland View is that everyone is completely and authentically themselves; whether it's a good, brilliant or hard day, from their clothes to their personalities, everyone is themselves. It's a very safe and freeing environment to be in!
My favourite things…
I adore reading, even more if I'm in a coffee shop and it's raining outside. I'm always finding new authors and awesome books so feel free to test me and see if I can find your perfect read. My current ultimate author is Kiran Millwood Hargrave but The Graveyard Book by Neil Gaiman is insanely good too!

I (not so secretly) wish I was best friends with historian Lucy Worsley (you've probably seen her on TV). The Tudor period is my favourite (you can probably tell from my kid's names!)

I'm a massive daydreamer! I will go off on tangents when I'm teaching but they are always relevant and definitely fun so I make no apologies for that.
Being at school…
I work my socks off at school because I know that every single lesson I have the chance to help my kids learn something new or overcome something they're stuck on.

My year 6 teacher was an absolute life line for me so I made a promise that I would always champion the kids in my class no matter what. I will make time for a yoga or dance break if we're having a tough day too because sometimes you just need that. Happy kids make amazing little learners and that's my job!

I have high expectations of myself and everyone I work with (especially the kids in my class!). Whether it's learning, presentation, manners or general attitude, the message is the same, be your best self that you can be today!