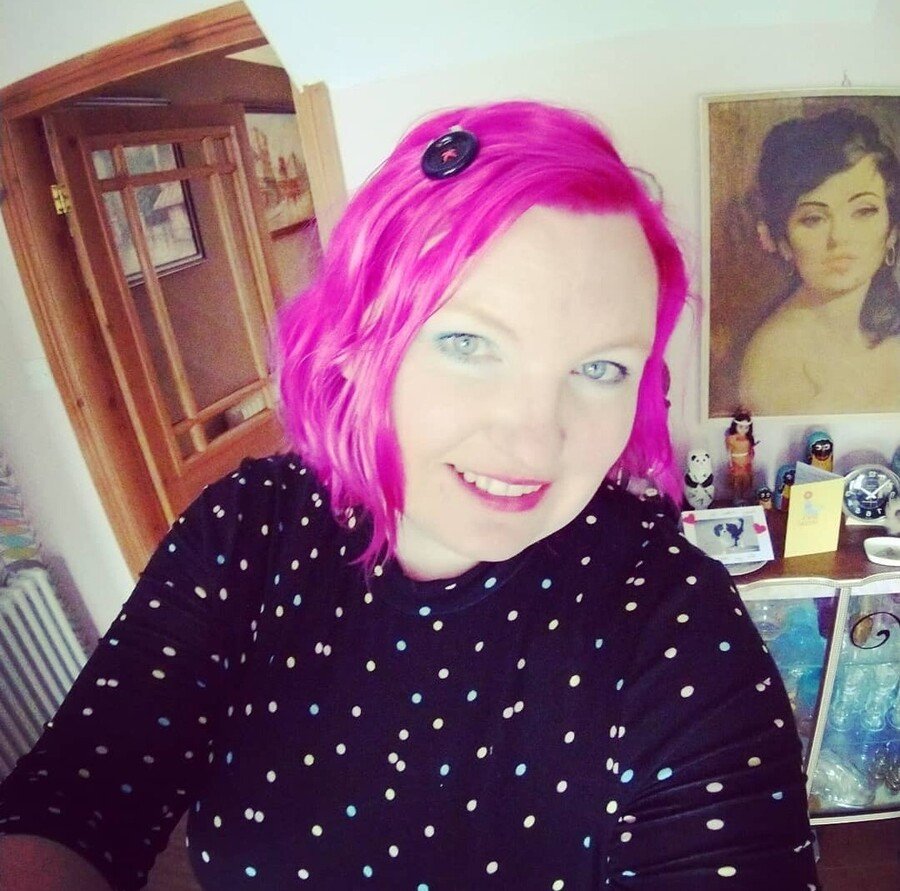 I would like to welcome you to our school website.
I hope you find the site informative and easy to use, and enjoy finding out about all the exciting things we get up to in school.
Here at Woodland View Primary School, the children, parents, carers and staff are central to our school community. We believe in working in partnership, enabling us to ensure all children to achieve their full potential.
Our clear objective is for the children to be happy, confident and have trust in the school, which you, the parents, must share.
We want the children to have access to the possible widest range of opportunities in which they can enjoy success and gain achievement.
We hope the children are motivated to work alongside each other and together with a caring and hard working team of staff.
Thank you
Mrs. Grey
EXCEEDING OUR POTENTIAL, TOGETHER AS A FAMILY