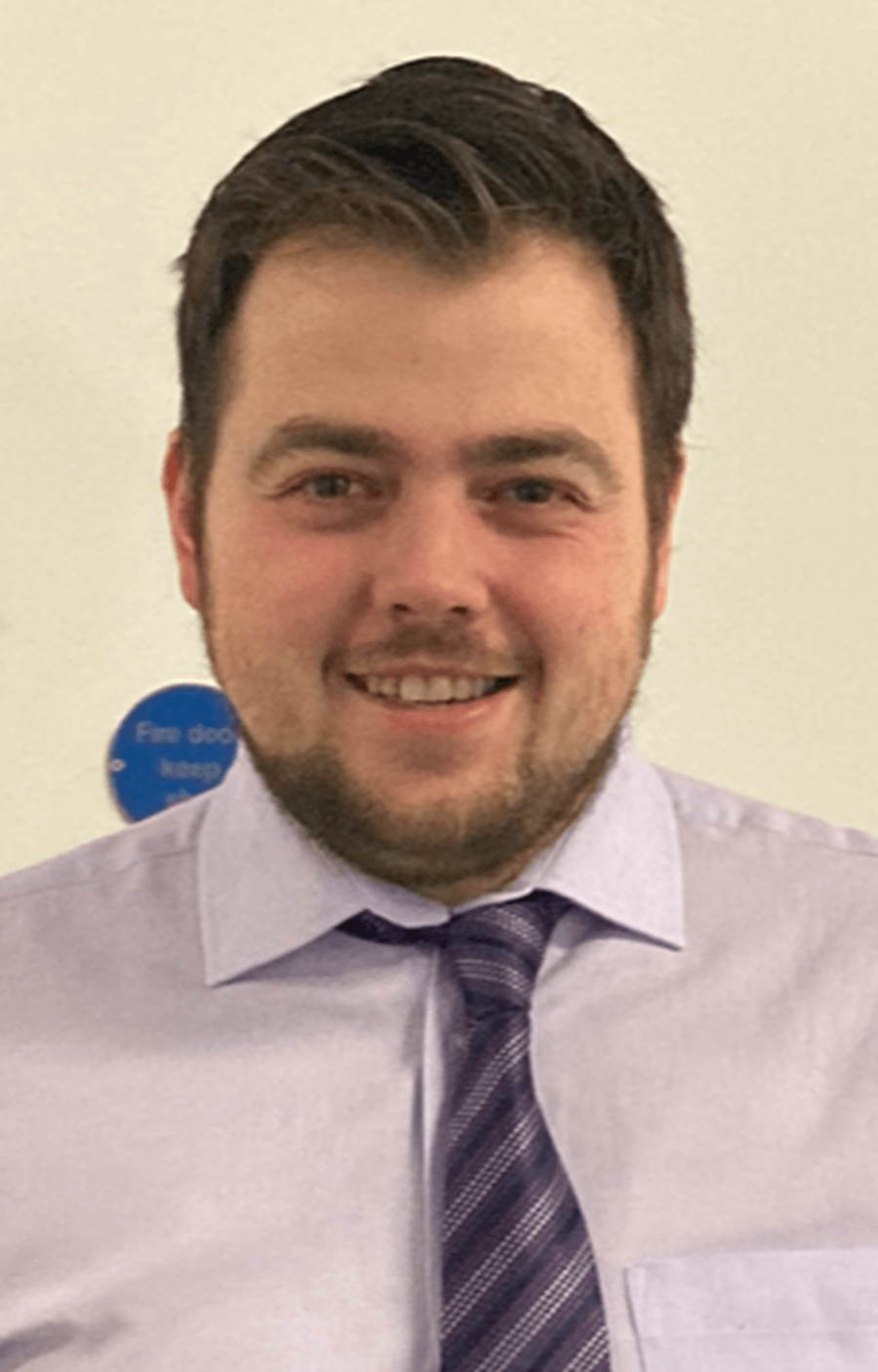 My name is Mr Marshall, but some people call me Mr M. I love teaching at Woodland View and I especially like all the children and how fun and friendly you all are. I love seeing children progress and achieve their potential by trying their best.
I love my sports, especially football and cricket. I am the manager of my own football team and support Derby County!

The sport I play the most is darts where I have won trophies at university. I like discovering new sports and playing them at school such as Danish Longball, Spike Ball and Kin Ball.

I enjoy the outdoors and the country side, walking and exploring new places. My favourite place to go is into the Peak District.

I also enjoy playing board games and sharing new games with my class.
Gives and Wishes...
As your teacher I can promise you a fun and active classroom with enjoyable activities. I hope to be kind and respectful and a good listener to all your problems. I will always be helpful and prepared.
In return all I ask is for my class to be respectful of others, listen and try their best at any task everyone makes mistakes even me but we can all learn from them.
I hope you enjoy being in Year 4 and I hope I can make it the best year and most enjoyable yet!