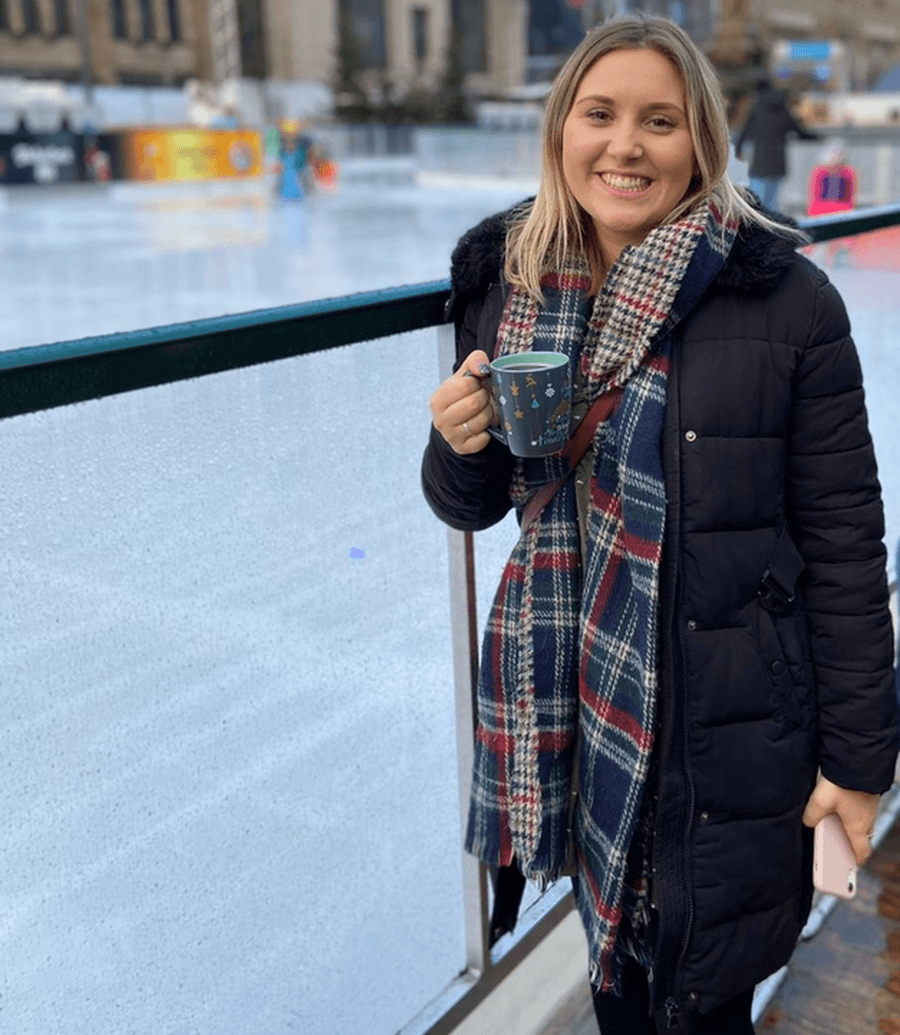 About me...
My name is Mrs. Grzesiczek.
Something interesting that you probably don't know about me, is that a baboon once stole my bourbon biscuits. Ask me all about this and I'll tell you the strange story.
I like working at Woodland View because I love working with all of the amazing children and adults who share my love of learning.
I enjoy chatting to you, watching you discover new things, helping you learn and grow and always learning from you!
My favourite things...
I love to read a book whilst sitting down with a cup of tea and a biscuit. My favourite books are Wonder by R. J. Palacio and Oh, the Places You'll Go! by Dr. Seuss.

I enjoy holidays and travelling. My favourite thing to do is explore new places around the world. I have been very lucky to visit lots of amazing places.

I love baking! My favourite part is eating the yummy cakes afterwards.

I love listening to music. I often play relaxing music in class whilst we work.
Being at school…
At school, I try my very best to always plan, prepare and teach lessons to help you learn new things whilst making learning exciting!
I hope to be kind, a good listener and always helpful.
I work hard to make sure the people in my class also work hard.
It is ok if we make mistakes along the way - we can all learn from this!
I have high expectations and expect everybody to try their best.