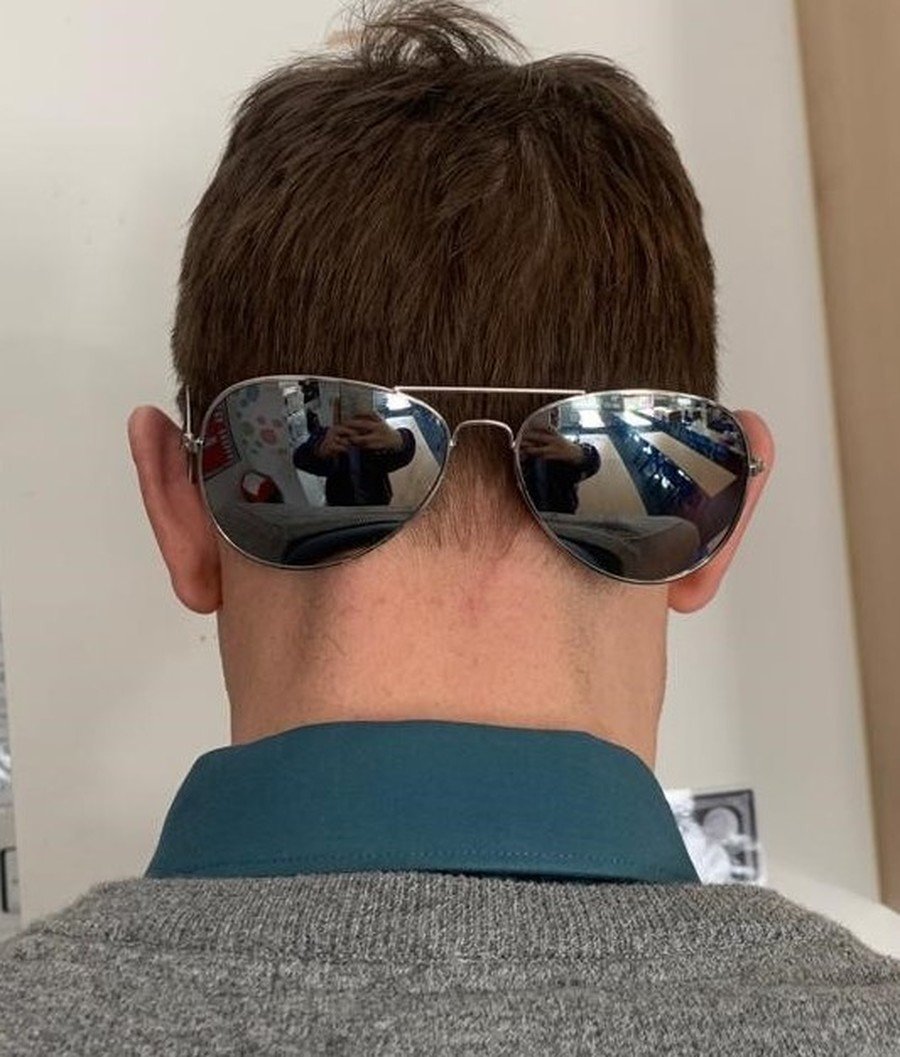 About me…
Hello, my name is Mr Carter.
I teach in Oak class and provide additional support in both Oak and Maple class.
I love working at Woodland View because the people who work here are brilliant and so friendly: salt of the earth people!
I am married with two children, one aged 7 and one aged 3. I love them very much but they keep me very busy! We also have a pet rabbit called Buddy, he is 12 years old, which is a very good age for a rabbit!
Have a guess...
I have two truths for you and a lie. Can you guess which of the following is true and which is a lie?
I have sat on a crocodile

I have jumped out of an aircraft (with a parachute of course)

I played football for Sheffield Wednesday's School of Excellence
My favourite things...
I love spending good quality time with my little tribe (family)

I am rather partial to a cream tea

I enjoy travelling and experiencing new things

I love music especially watching live music and going to festivals

My favourite books are any books written and illustrated by Anthony Browne. He is an amazing artist! His books include Willy the Wimp, Zoo and Piggybook. Visit http://www.anthonybrowne.com/ to explore his work.