Welcome

from our

Chair of Governors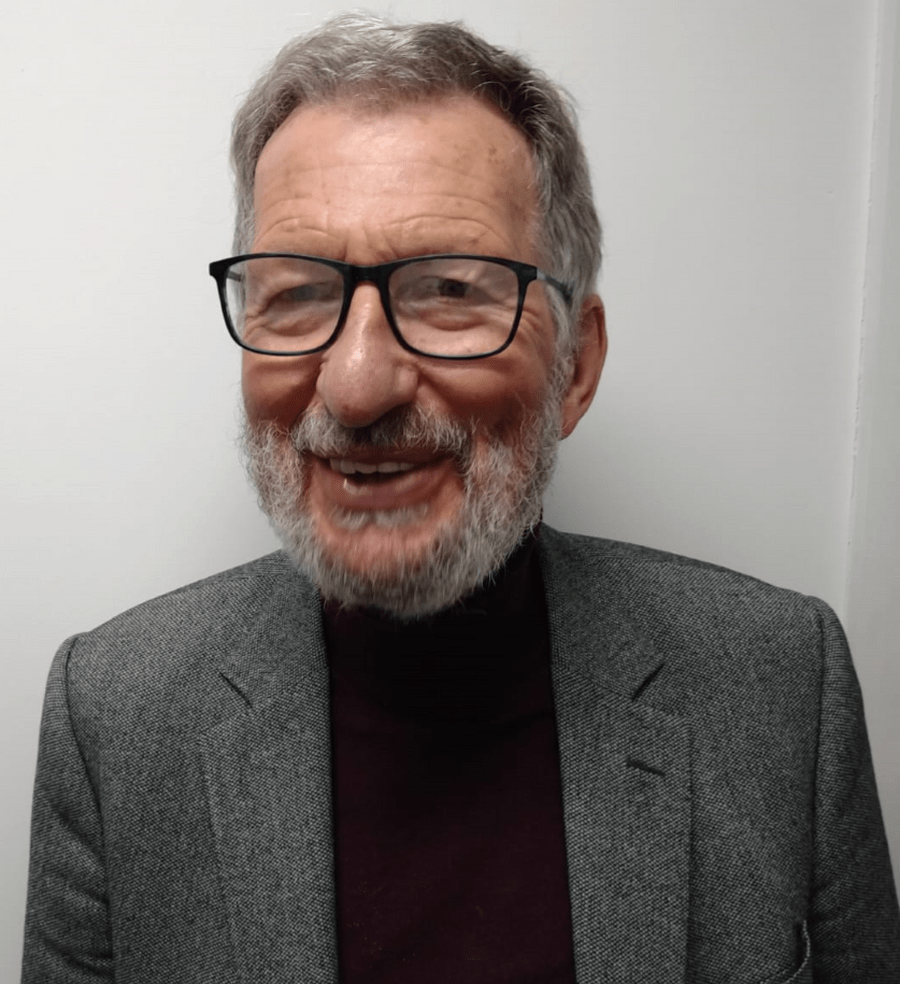 Dear Parents/Carers,
As Chair of the Governing Body of Woodland View Primary School, I am delighted to have the opportunity to introduce our school and all it offers the children who are fortunate enough to attend.
I have been a Governor at this school for 6 years, supporting my predecessor, Janice Addison, in the magnificent work she has done, together with our Head Teacher, staff, colleague and parent governors, to bring the school to the excellent position it holds today.
I have spent my whole working life in the Education Service in Nottinghamshire, a Teacher in two schools, Head Teacher in three schools, Local Education Officer, Governor and Chair of Governors.
At the heart of education is the child, the inspiration for my 58 years of service in the county. This includes my own three children - two of whom are in the teaching profession. I even married a teacher!
So, as you can see, I know how important school is to ensuring an educational success for every child. I promise you that I will work closely with all Governors, staff, pupils, parents and our Head Teacher, Mrs Ruby Grey, to ensure the very best quality of education for your child.
Children have just one childhood; we believe their primary school experience should be magical and wondrous, filled with inspirational and unforgettable learning experiences.
At Woodland View Primary School we know it is both our duty and privilege to help children delight in their precious childhood years, building a firm foundation for the rest of their lives.
I finish by mentioning another great strength of Woodland View Primary School; the parents! Your support - participating in various school projects, helping in school and most importantly of all your interest in your child's education makes a huge difference.
Thank you for your support for your children and the school over the past year.
Mr. John Wilson OBE