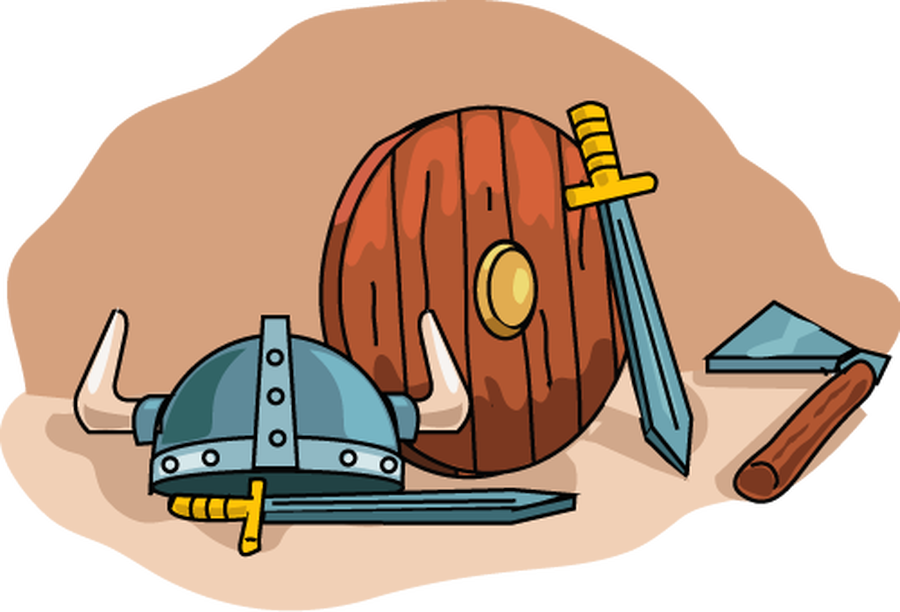 Geography & History
Geography Statement
Geography lessons at Woodland View aim to promote a curiosity and fascination about the world and its people that we hope will remain with each child for the rest of their lives.
We believe it is important to provide our children with the opportunities to use a range of investigative and problem-solving skills, both in and outside the classroom. Our pupils learn about diverse places, people, resources and environments, with a deepening understanding of theEarth's key physical and human processes and of the formation of landscapes and environments over time.
Wherever possible, links are made between Geography and History topics. Projects may have overarching themes (eg Ancient Egyptians) to contextualize and motivate learners; the learning objectives of each lesson draw from geographic and historic knowledge and skills included in the 2015 National Curriculum.
History Statement
At Woodland View we provide a high-quality history education that will help all pupils gain knowledge and understanding of Britain's past and that of the wider world. We provide activities to inspire pupils' curiosity to know more about the past and also investigate how history will help to shape their future.
The History curriculum helps pupils to understand the complexity of people's lives, the process of change, the diversity of societies and relationships between different groups, as well as their own identity and the challenges of their time. Teachers make creative links between foundation and core subjects, as we believe pupils learn faster when skills and concepts are applied across subjects.
Pupils at Woodland View will be taught to apply the skills they learn in history to support their investigations and work in other areas of the curriculum. For example writing a diary entry from the viewpoint of an evacuee in English and designing and creating their own Greek banquet in Design and Technology.