Welcome from our Chair of Governors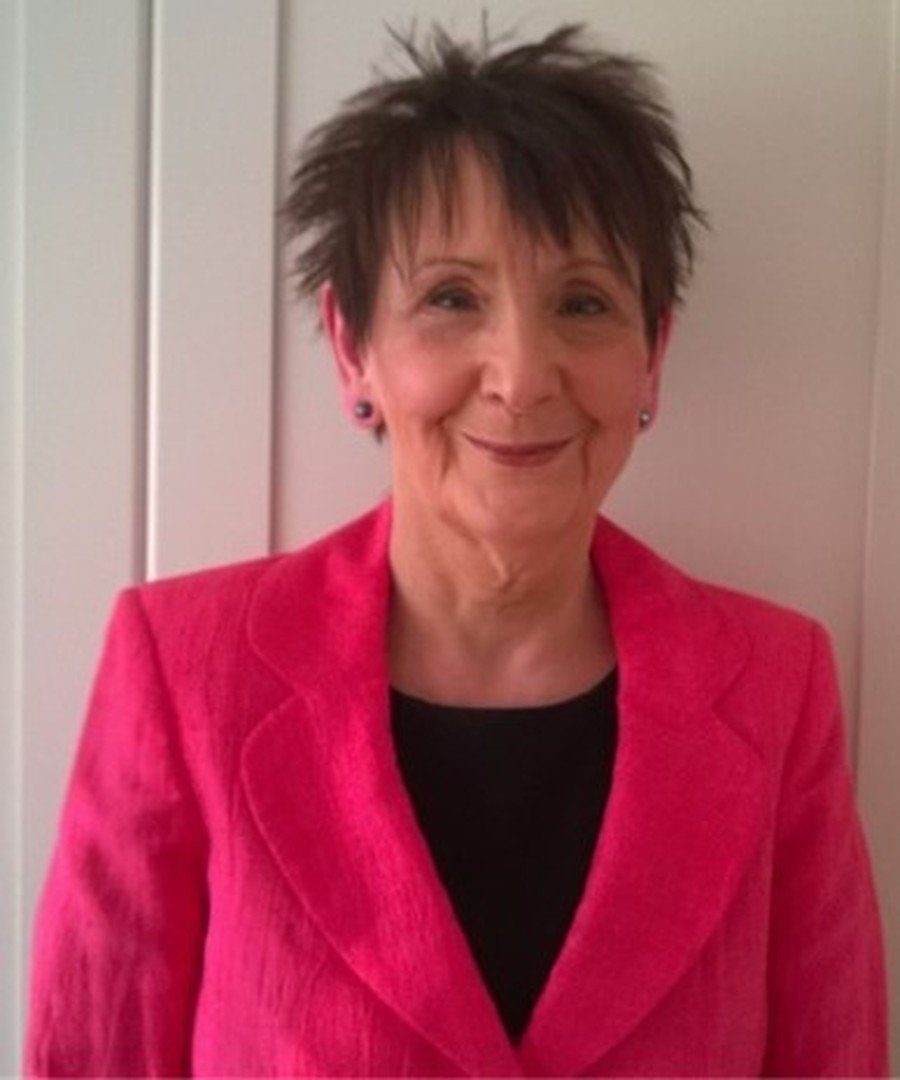 Dear Parents
Welcome to Woodland View School's website. I am delighted to have the opportunity to introduce you to our school and the fantastic things we offer the children who come here.
Firstly, let me introduce myself, my name is Janice Addison, I am a parent of two adult children, both teachers, and retired from my role as Executive Headteacher in 2016, having served schools in Nottinghamshire for 37 years. On a frivolous note, I love chocolate and put high store on painting my nails, enjoy walking and reading and most of all spending time with my family and cocker spaniel, Harry. I have recently moved to North Muskham.
So why did I become a Governor and subsequently the chair?
The enthusiasm of the Head teacher and the children made me want to get more involved, so I became a governor at the school in May 2016. Everyone here feels like they belong and it's this that gives us the platform to succeed and become a good school. Recently a pupil in year 6 summed this up succinctly "We may not be the biggest school, but we're determined to be the best and we think our Headteacher and teachers are fab and learning is exciting. Being off for Covid is so boring and has stopped me being with my friends as we help each other with our work!" The staff are definitely here for the children, and it is my job, along with others, to support the school and hold staff to account so that we continue on our journey of improvement. Our recent Ofsted gave us a positive outcome stating the school provision is effective.
As a parent, I know how important a school is to ensuring educational success for every child. First and foremost, I have a deep interest in learning and promise you that I will work closely with all Governors, staff, pupils, parents and our Headteacher, Ruby Grey, to ensure the very best quality of education for your child. Children have just one childhood; we believe their primary school experience should be magical and wondrous, filled with inspirational and unforgettable learning experiences. At Woodland View, we know it is both our duty and privilege to help children delight in their precious childhood years, building a firm foundation for the rest of their lives.
I finish by mentioning another great strength of Woodland View Primary School; the parents. Your support in participating in various school projects, helping in school and most importantly of all your interest in your child's education makes a huge difference. Thank you for all your support for your children and the school over this term. The Governors and myself look forward to working with you.
Regards
Janice Addison