Welcome from our Chair of Governors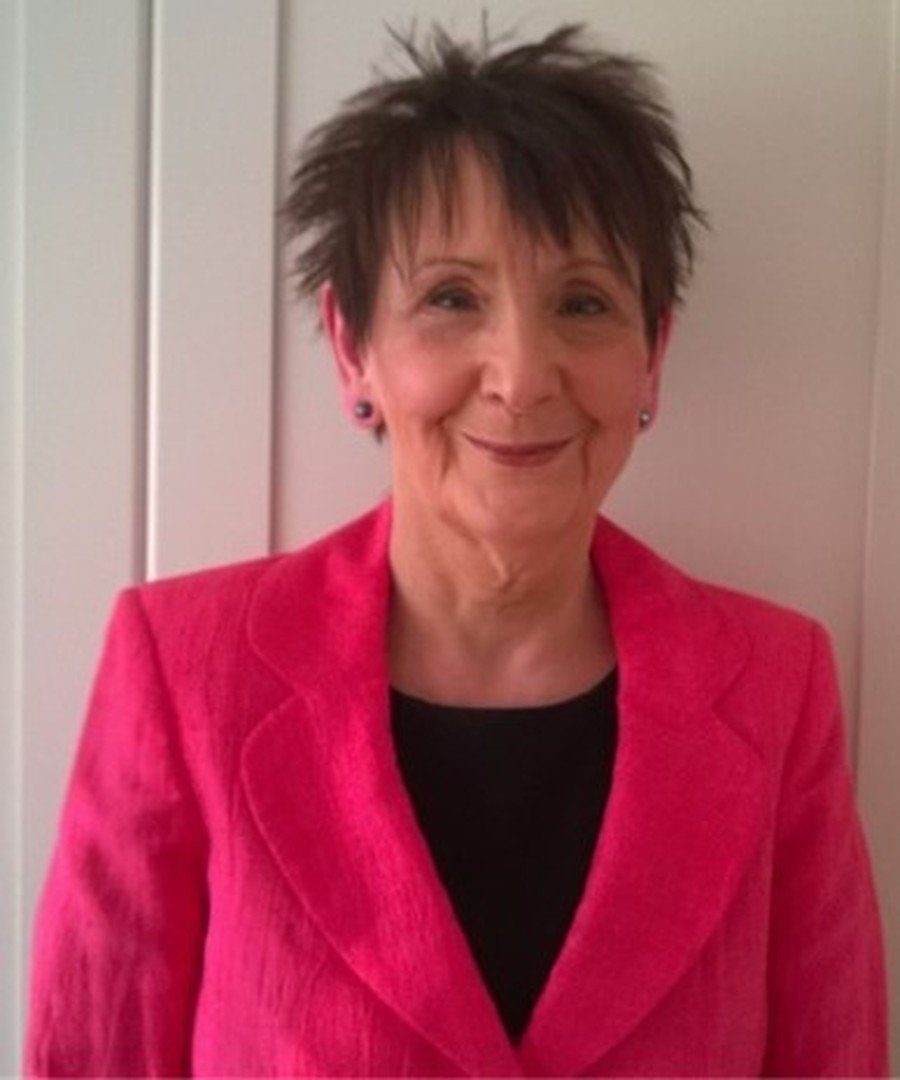 I am delighted to have the opportunity to introduce you to our school and the fantastic things we offer the children who come here.
Firstly, let me introduce myself, my name is Janice Addison. I am a parent of two children, both teachers, and retired from my role as Executive Headteacher two and a half years ago, having served schools in Nottinghamshire for 37 years. On a frivolous note, I love chocolate and put high store on painting my nails, I enjoy walking and reading and most of all spending time with my family and cocker spaniel, Harry.
So why did I become a Governor and subsequently the chair?
The enthusiasm of the Headteacher and the children made me want to get more involved so I became a governor at the school in May 2016. Everyone here feels like they belong and it's this that gives us the platform to succeed and become a good school. Recently a pupil in year 6 summed this up succinctly "We may not be the biggest school, but we're determined to be the best and we think our Headteacher and teachers are fab!"
As a parent, I know how important a school is to ensure educational success for every child. First and foremost, I have a deep interest in learning and promise you that I will work closely with all Governors, staff, pupils, parents and our Headteacher Ruby Grey, to ensure the very best quality of education for your child. Children have just one childhood; we believe their primary school experience should be magical and wondrous, filled with inspirational and unforgettable learning experiences. At Woodland View, we know it is both our duty and privilege to help children delight in their precious childhood years, building a firm foundation for the rest of their lives.
In 2016, with support from the Local Authority, we reconstituted our Governing Body. I will provide you with information about your governors and their work in the next few sections.
Are you interested in becoming a governor?
Governors must now be chosen for skills and experience, and less for representation. However, I encourage and welcome anyone to volunteer for our current Parent vacancy and any future vacancies that may arise. We are lucky to have on the board John Wilson who is our vice chair and a very experienced governor. Both of us will be happy to talk to any parent interested in the position. I have drafted a brief set of the information below.
I finish by mentioning another great strength of Woodland View Primary School; the parents. Your support in participating in various school projects, helping in school and most importantly of all your interest in your child's education makes a huge difference. Thank you for all your support for your children and the school over this term. The Governors and I look forward to working with you this year and beyond.
Regards
Janice Addison
Could you become a parent governor?
A Parent Governor believes parents should have a say in matters affecting their children's education.
Parent governors are representative of the parents and have:
An interest in all the children's future

A desire to make a difference

A willingness to accept responsibility

An ability to work in a team and be happy to ask questions, listen and learn
They:
Visit and get to know the school and the people in it

Work in partnership with the Headteacher to raise standards
A parent Governor is a representative, not a parent delegate.
A parent Governor does not have to vote in a particular way because they have been asked to do so by parents.
Parent Governors represent and are elected by other parents.
Parent Governors:
Help to decide the priorities for improving the school

Listen as well as they can to parents' opinions and take account of them as they contribute to Governors' decisions

Work cooperatively with other Governors in the best interest of the school

Attend the meetings of the Governing Body and its Committees

Promote the interest of the school in the wider community

Have an equal right to participate and to state their views whilst respecting the views of others

Are loyal to the decisions made by the Governing Body

Respect the confidentiality of those items of business that have been designated as confidential and do not disclose what individuals have said or how they have voted

Withdraw from a decision from which he or she or a partner or close relative stands to gain or where he or she is too involved to be objective

Have regard to the broader responsibilities as a Governor of a public institution in regard to promoting a public accountability for the actions and performance of the Governing Body

Participate in training.