Meet the Governors of Woodland View Primary School
Mr John Wilson OBE
Having spent 41 years as teacher and Headteacher in Nottinghamshire and 3 years as a part time local authority officer, I became a Governor because I have a life time passion working with young children and adults, shaping their futures.
In addition, I was a Governor of Kimberley School and for twelve years Chair of the Governing Body.
Since retirement, I have become a national park ranger in the Peak District and organise a local walking group. I am an active member of Nuttall Methodist Church and a season ticket holder, for dare I say it, Nottingham Forest.
I was awarded an OBE in the Queen's New Year's Honours list in 2005 for services in education and the community in Nottinghamshire. I am married, have five children and four grandchildren.
Mrs Diane Bathgate
I have been a governor at another Nottinghamshire Primary School for over 20 years, joining initially as a parent governor when my 2 children went to the school.
As Chair of Governors for the past 17 years and I have seen the school through many changes. I have over 40 years' experience in business working at board level as a HR professional for 25 years. The local authority has pulled together a group of skilled and experienced governors with a thorough understanding of good strategic governance to help other governing boards. As an invited member of the Nottinghamshire Support Governors (NSG) I play an essential role in the strategy to improve governing bodies across Nottinghamshire; by mentoring a governor, sharing expertise, or joining a governing body as an additional governor.
This is an exciting opportunity both for my own personal development but also to help others grow and develop the challenging role of being a governor.
I am passionate about working collectively with governors, staff and parents/carers to deliver the best possible outcomes for children.
Mrs Natalie Fiddimore
I became staff governor in October 2017. I enjoy being an active member of the school community and, being on the governing body, enables me to fulfil that role knowledgeably. Working in a school is all about building good relationships in order that everyone in the school works happily together, with a common focus which is to improve the lives of our children. I have been a teacher for 30 years and still enjoy working with children; every day I learn something new!
I have a husband, 4 grown up children, 2 grand daughters and 2 dogs. In my spare time, I love to laugh with my family, work in our new allotment and read. Family life is very important to me as is supporting children in our school.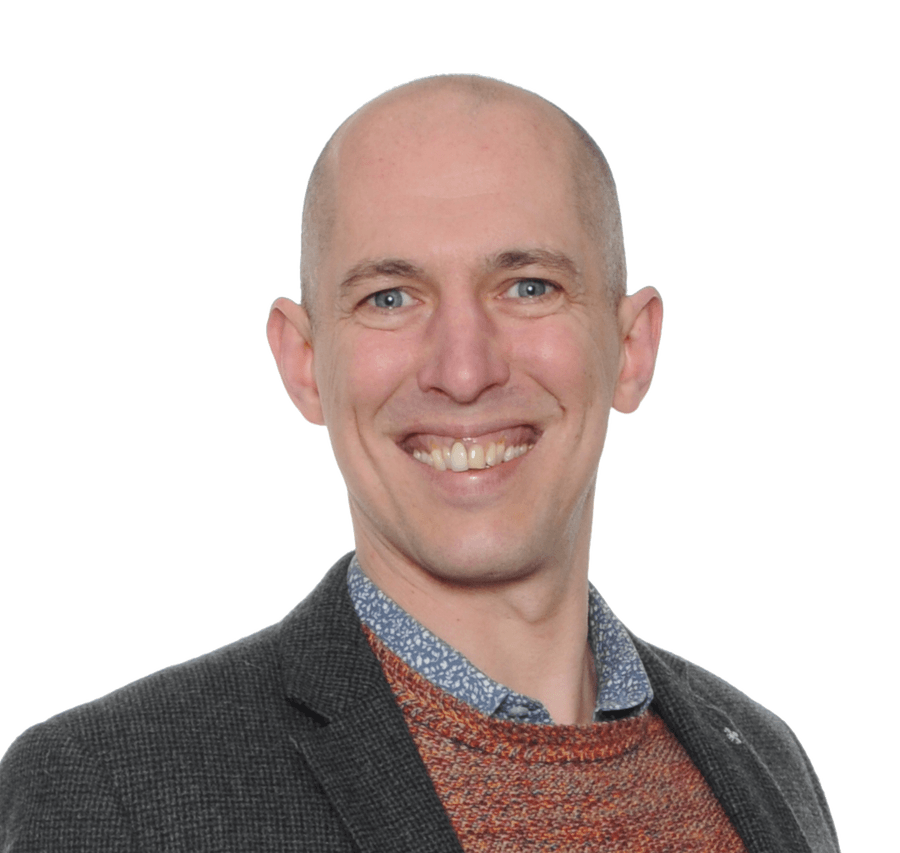 Mr Alec Malbon
Hi, my name is Alec and I am one of the Parent Governors at Woodland View School.
Both of my sons attend the school and I volunteered for the Governors because I wanted to help out. It has been very interesting to learn about how a school is run and very satisfying to have some input into that.
In my spare time I like reading, writing and walking with the dog in the countryside.